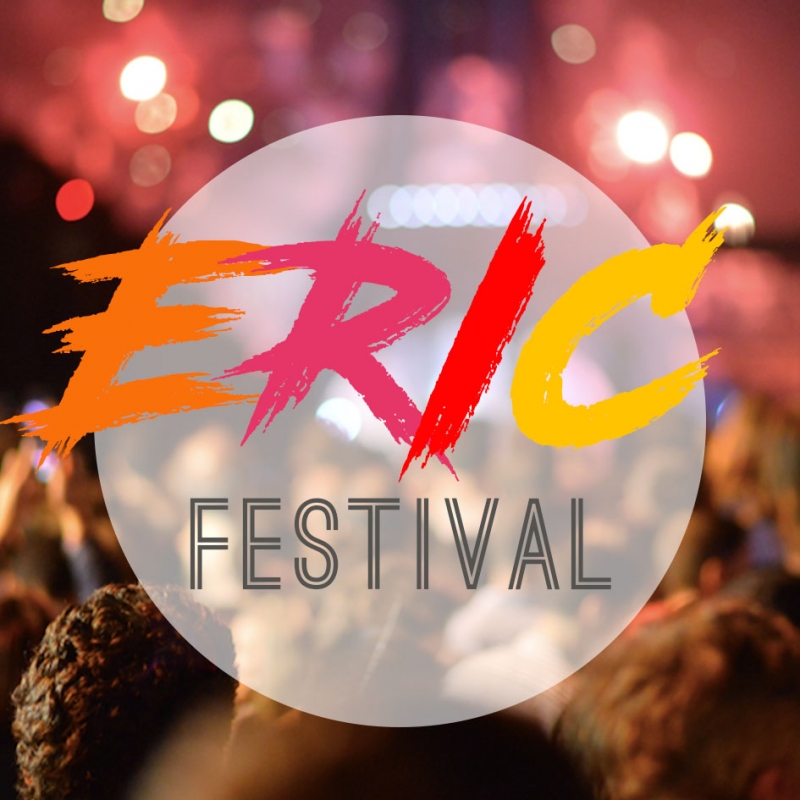 We pop the spotlight on curator Samantha Hornsby, Co-Founder of Eric Festival.
Posted – 2017-08-16
We grilled Samantha Hornsby, Co-Founder of ERIC Festival on all things Manchester, music & career choices!

What made you be involved as curator for OTR 2017?

I love the concept. Helping young artists get more exposure is always a good thing and I'm delighted to be a part of it.

How do you think the music movement has changed in Manchester since the early 80's to present?

I'm not sure it has changed that much in my eyes - it still produces so many amazingly gritty, raw artists. Maybe the biggest thing that's changed is the volume of artists and also a much more varied style of music. It'll always be the ultimate iconic music city for me.

What do you think people can learn from the OTR conference?

There's just so much to learn. Hearing from industry professionals who are themselves shaping the music industry is so valuable. It's a chance to find out what the future of the industry will hold and that's a huge element to use to your advantage! I'm all about listening to people's trend predictions and finding out what's happening with music & tech (my favourite topic!), so that'll be amazing.

What advice would you give to bands starting out in the industry?

Think about your career as a business, as well as a calling. You've got to be savvy nowadays as competition is so tough and it's all about the brand - you have to be on top of your personal image and marketing as well as producing good music. I would say don't get distracted by the typical 'musician lifestyle' as it's so easy to get carried away after your gig one night and end up hungover the next day, unable to do anything productive. Also, self-promotion is not a negative and will help you promote your music, so don't be shy!

What inspired you to start ERIC festival?

ERIC Festival is a concept created from myself and my business partner, Mae's, first hand knowledge and experience of trying to break into the Creative Industries. We both always wanted creative careers but like many others, encountered a number of different barriers when pursuing those career paths. We believe that if we can break the mould and provide the correct information education AND make it exciting/inspiring, we can change the creative industries in a dramatic way - increase diversity, decrease nepotism, increase access for disadvantaged young people... we can make a huge impact because young creatives will listen to us. Also, we want to reinvent the image of 'careers fairs' and make them entertaining - of course no one's going to be inspired by them when they're incredibly boring!!!

How important is it that new bands are recognised?

So important. New artists bring new ideas, new inventions, new experimentation. Also, it's incredibly important to encourage and nurture future talent as they're the ones who are attracting the younger audiences. It's how we keep the industry developing/funded!

What is your favourite music venue in the UK?

That's hard. I am partial to a festival and open air gigs, but not sure if that counts. If I had to say a brick-and-mortar venue, it would probably be Koko in Camden - it's the perfect gig size and quite dramatic visually (plus there's always a bar within reach).