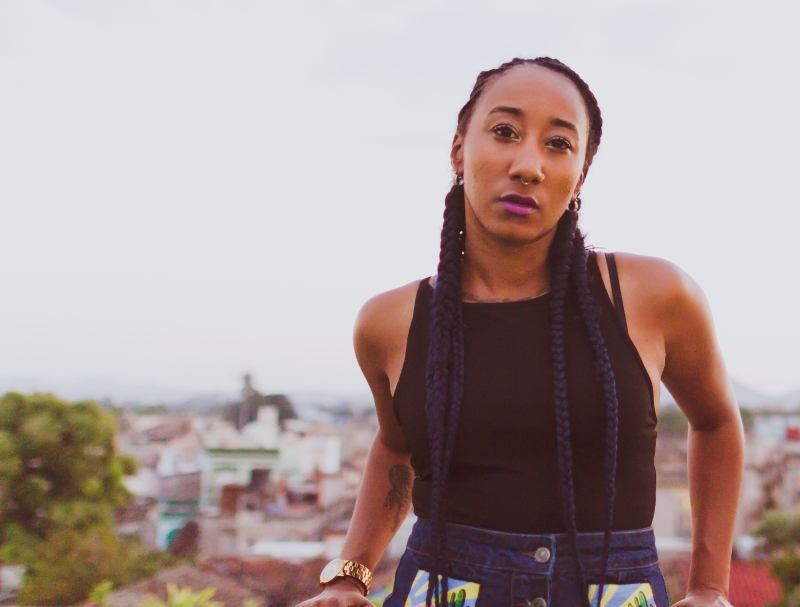 We grill DJ super-star Jamz Supernova on all things music!
Posted – 2017-09-05
Jamz Supernova's skill of being able to select the right tracks has made her one of the leading next generation DJ's. We grill her on all things music!

What made you be involved as curator for OTR 2017?

It was my good friend Huw Stephens from Radio 1 who put me forward for it. The whole concept seems like such a cool idea to give artists an early platform to showcase their music.

How do you think the music movement has changed in Manchester/UK since the early 80's to present?

I can't speak on the early 80s as I definitely wasn't born then. But what I've seen in my time being in the industry is the rise of independant artists who have more control and the means to make it happen for themselves in a DIY fashion. Also I think the importance of Live, it's now artists biggest money maker whereas before an artist would tour every 4 years! And of course the use of social media, we're exposed to so many more styles and sounds then ever before & artists who don't have to be top 10 in the charts to have a dedicated fanbase & following.

What advice would you give to bands starting out in the industry?

Firstly focus on the quality of art!! Then think locally & globally!! Conquer you city or town first building a local fanbase with shows, radio support etc. Globally grow using platforms like soundcloud, Spotify & Blogs. A great PR campaign can do the world of good to get your music heard!

How important is it that new bands are recognised?

Extremely, they're the next generation for the next generation. And it's harder then ever to cut through so will take a collaborative effort to make sure new talent is heard!

What is your favourite music venue in the UK?

I love The Victoria in Dalston, East London. You go behind a bookshelf to enter & it's super cute and intimate.

What advice would you give to someone starting out in their career as a DJ?

Get practising, build an online following with mixes & try getting on a local radio station. Be persistent, it doesn't come over night but it's achievable.