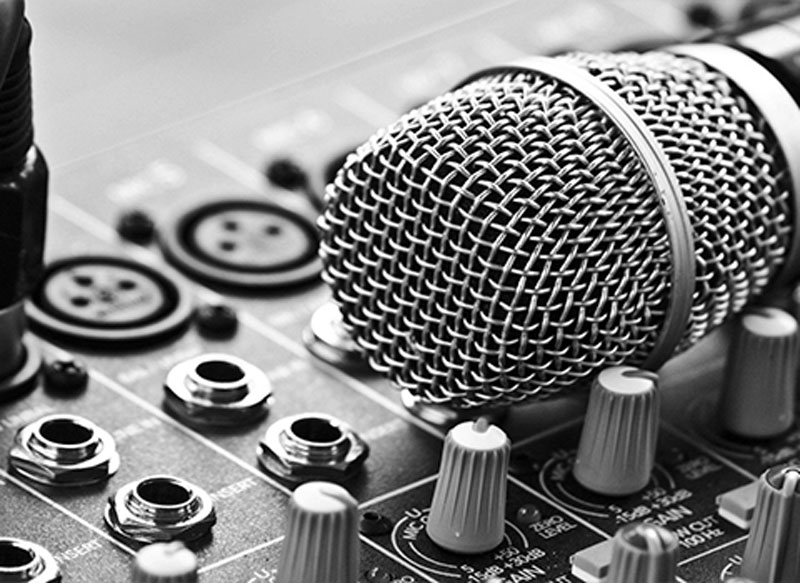 Off The Record Extra.
Posted – 2016-11-07
Off the Record Extra

Would you like to get advice from someone who works in the area you want to get into in the music industry?

Or have you always wanted to work on a festival but haven't known where to start?

We're offering the opportunity for 10 people who attended Off the Record to apply to be mentored by a music industry professional for 6-9 months to help them to get onto their chosen career path. You may not even know which direction you want to take yet, but you know you have a burning desire to work in the music business and want some advice and guidance.

We are also offering the opportunity for 4 people to apply for a festival internship at either Sound City or From the Fields (Kendal Calling, bluedot) for 6 months and to get first hand insight into how the festival industry works.

Apply to have a mentor or for one of the festival internships today.

Applications for a mentor are open until Wednesday 16th November.

Applications for a festival internship are open till Monday 2nd January.