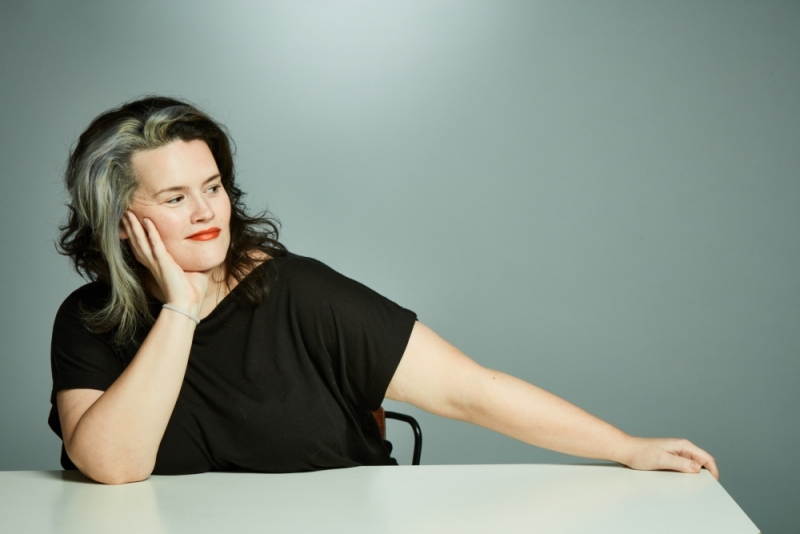 Artistic director of The Old Church in Stoke Newington we chat to curator Deborah Coughlin.
Posted – 2017-08-18
A writer, artist & producer, Deborah Coughlin (who writes for the Guardian & Stylist) tells us why Manchester can boast a massive achievement that not every city can shout out about!

What made you be involved as curator for OTR 2017?

I'm up for anything that can bring more diversity to the music and arts industries. Off the Record is one way for that to happen!

How do you think the music movement has changed in Manchester since the early 80's to present?

I've been lucky enough to have some of my favorite nights out ever in Manchester! From the 90s to now. I think one massive accomplishment in that time is Manchester International Festival which literally has the best talent in the world, some of which is from Manchester, coming together to make boundary breaking work, discuss the future of creativity and have an amazing time. Thats a massive achievement that not every city can boast.

What do you think people can learn from the OTR conference?

The most important aspect to any conference is meeting people. So it's a great chance for people to meet others working in the same field and interested in the same stuff. It's these meetings that can catalyze new projects.

What advice would you give to bands starting out in the industry?

Don't go to fast, but dont go too slow. All the people I know who achieved what they wanted to did so because they didn't stop. But, they also didn't rush things. It's a delicate balance but a bit like dating - don't desperately rush about out of fear, hold your nerve, but be actively looking for the opportunities you want.

How important is it that new bands are recognised?

Well - it's essential! It's actually the next stage I think is really important - how to take a promising emerging artist and make sure they get momentum.

What is your favourite music venue in the UK?

Would have to be mine! The Old Church in Stoke Newington.