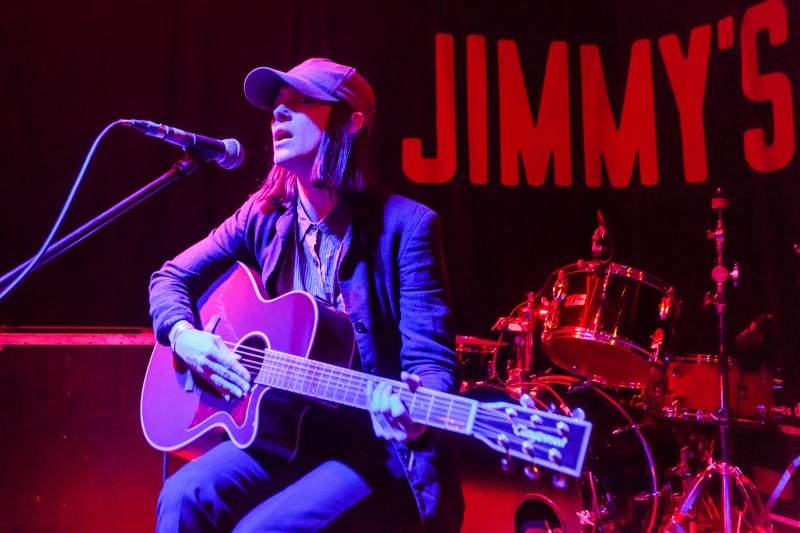 ANNOUNCING OUR NEW ARTISTS!
Posted – 0000-00-00
Tickets from just £17.50! Get yours here.

We are extremely excited to announce the addition of 5 new artists to this year's #OTRMCR music line-up!

Carefully hand-picked by the likes of Everything Everything, Fickle Friends & Sound City, this November we'll be joined by the best in emerging talent, now with even more new artists. See who's been added to our stellar line-up below!

When you listen to Another Sky, it's probably Catrin Vincent's voice that'll catch your attention first. It is a weapon – peculiar, androgynous, lurching and defiant – that she wields to beautiful, evocative effect. Before she came together with drummer Max, bassist Naomi and guitarist Jack to form Another Sky "we were all just drifting," says Catrin. But as soon as they found each other, something clicked. Their varied but complimentary tastes helped create their inimitable sound, which is atmospheric, inimitable, and suitably dark.

Joining them is Avalanche Party, a self-described feral garage-punk from the wild North Yorkshire Moors, hopped up on adrenalin and amphetamines. Their sound is intense and immediate, every note played through white knuckles, every word spat through gritted teeth.

Manchester's fastest growing grime and rap duo, MDP, have been making big waves in the scene for some time now, and have already been featured in a Boiler Room x LEVI's documentary, NME magazine and most recently starred in a film project, and this November they'll be taking to the OTR stage at Band on the Wall!

Formed in early 2016, Red Rum Club are a sextet from Liverpool, channelling 'Tarantino-esque' wild western vibes with the help of a solitary trumpet. Amongst the 80's Liverpool influence they deliver a modern twist of poetic yet catchy lyrics combined with melodies that blend to create the sound that is unmistakably, Red Rum Club.

Stereo Honey introduced themselves at the start of 2017 with a stunning debut track 'Where No One Knows Your Name' and quickly followed it up with the live favourite 'The Heart', making it clear that they were here to lead the global resurgence of soulful indie guitar music.

Get your tickets here.