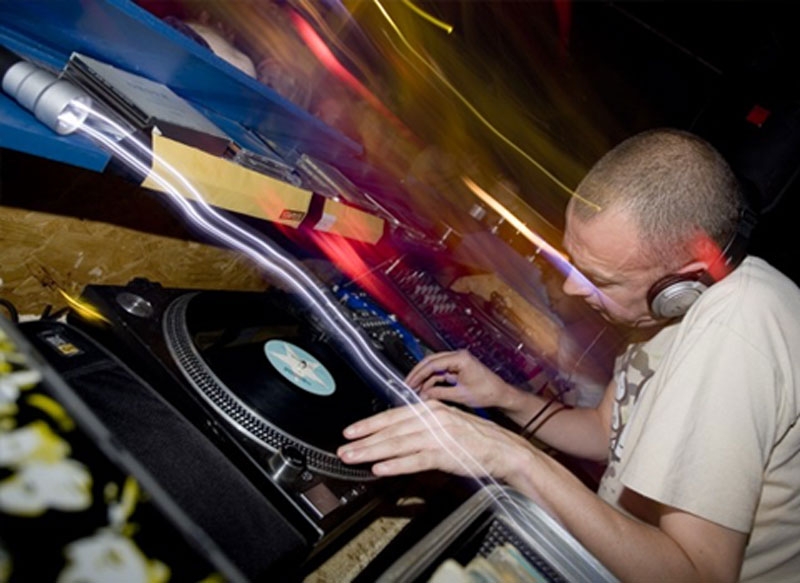 Dave Haslam will be in conversation with Steve Rotherham & Andy Burnham.
Posted – 2016-10-20
We are pleased to announce that DJ/writer Dave Haslam will be hosting an in-conversation with Steve Rotheram; the man nominated to represent the Labour Party in next year's mayoral elections in Liverpool, and Andy Burnham, his counterpart; the Labour Party's chosen candidate for mayor of Greater Manchester.

Dave Haslam says;

"It's a chance for me and the audience to meet, and to challenge, two men who are hoping to effect positive change in two great cities in the North West."

The politicians will be quizzed on issues surrounding music, arts and culture and beyond. Expect the discussion to include; what's the common ground between Liverpool and Manchester and should the cities strengthen their links and work together? Is the perception that music scenes in both cities trade on their very wonderful past glories and how do we nurture future talent? How can we encourage greater engagement and access to music and arts facilities in the two cities? Should and can we protect live music venues and nightclubs from closure?

Further conference discussions will include Brian Cannon, the photographer behind Oasis's iconic 'Definitely Maybe' album cover, who will be speaking with David Drake, the man behind the neon photography surrounding The 1975's Mercury Prize nominated 'I like it when you sleep'; Tim Burgess and O Genesis Records who will be discussing what is involved in running an independent label; panel session 'If you're gonna do it, do it right' will see champions of live music (The Ruby Lounge, Fiesta Bombarda, EVOL, Sofar Sounds, MEAN Music) sharing their top tips & tricks, along with many more discussions and panels, with full details listed here.